South Kearny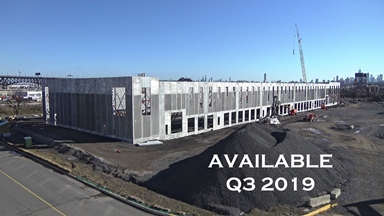 2019 New Construction
140 Central Avenue (+/- 74,000 sf)
Ready for occupancy in the third quarter of this year.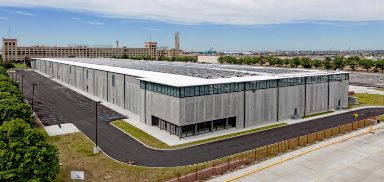 2020 Availability
120 Central Avenue (+/- 110,500 sf)
Available for occupancy as of January 1, 2020.
If you don't see anything to match your requirements, contact us.
River Terminal Development
We manage over 3 million square feet of multi-tenant distribution and warehousing facilities in South Kearny – Availabilities can change weekly.
Call Alan Lambiase today at 973-718-6242
He will arrange for a tour of our complex and determine how we can fulfill your current or future requirements.
Contact Us for Additional Information